From 9 to 14 May 2022, the Municipality of Milan, CELAV – Center for Labour Inclusion of the City of Milan, FISASCAT, ANOLF and CISL Milano Metropoli as well as ANOLF FVG and the Comune of Pordenone hosted a Mutual Learning Program (MLP) in the framework for the UnionMigrantNet & Cities Together for Integration project. In this MLP, partners from Italy welcomed partners from Greece and Slovenia and shared experiences, practices, measures, and instruments that are used in both countries.
During these days, the partners visited Milan, Pordenone, and Trieste with the main objective of sharing the expertise gained on the integration of third country nationals (TCNs) in these 3 countries in the sector of labour market.
In order to achieve this goal, the challenges and opportunities for equal labour integration of the TCNs were discussed as well as successful implemented practices through a multi-stakeholder approach and partnerships were presented.
This meeting allowed the discussion of important topics for the MLP members, like the importance of the competence of the professionals involved, the similarities and differences on the legislation of these countries, and the new actions that are needed for the Ukrainian refugees.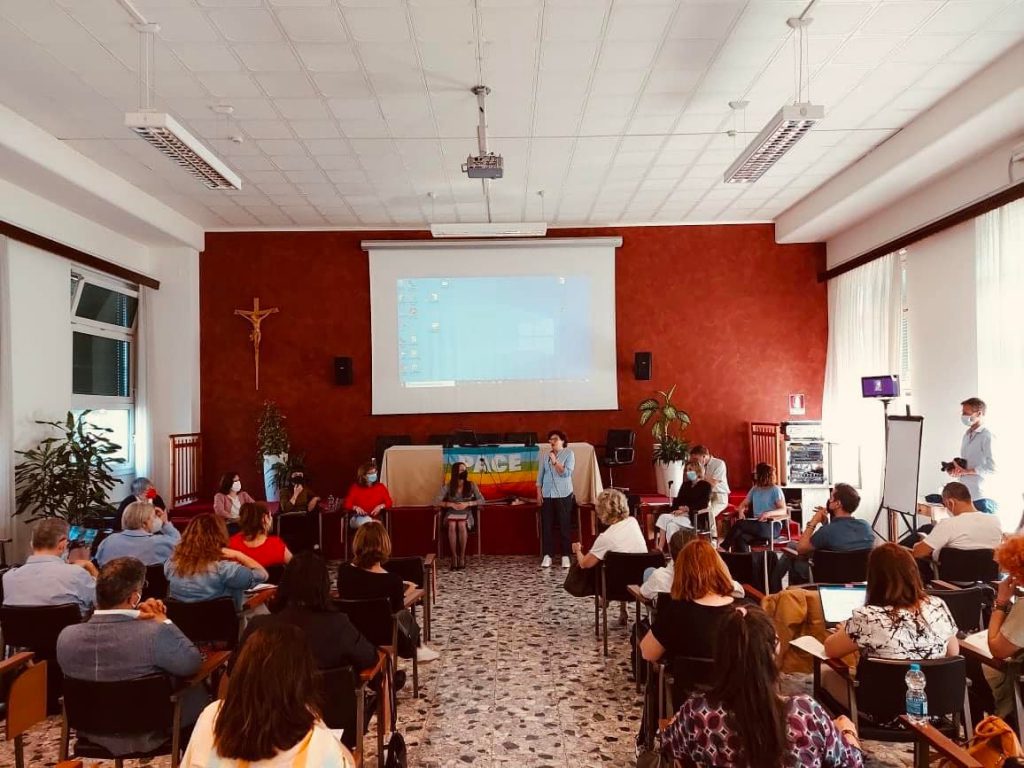 The migrants who arrive to Greece, Italy and Slovenia are different in terms of gender, age, ethnicity, origin, education, and professional background, but also in terms of time periods spent in previous countries. However, information on labour and social rights can be very useful for the migrants as it has been shared by NSDS (the Slovenian partner) through the guide that they created. Thanks to that presentation, the Migrant Point EKA plans to use it. This MLP showed that social integration is a continuous challenge in terms of involvement of multiple stakeholders and dealing with multilevel governance. An effective and realistic intervention is only possible by a personalized approach, with needs-based planning and the complementary action of the civil society.
This Mutual Learning Programme is one of the 6 MLPs organised in the framework of the "UnionMigrantNet & Cities Together for Integration" project. The other MLPs are organised in Bulgaria, Greece, Belgium, Slovenia and Poland.
The purpose of these MLPs is to improve UMN members and local authorities' services provided to migrants and refugees by the exchange of experiences and good practices, but also to develop instruments aimed at smoothing their integration in the labour market.