Welcome to the UnionMigrantNet
the European trade unions' network of assistance for migrants
Are you a migrant and need support?
Our European trade union contact points provide information and assistance to migrants, irrespective of their nationality, migration or residence status. Get in touch with a contact point using the search assistant or by clicking on the map.
The UnionMigrantNet is a European network of contact points providing services to migrants established, managed and supported by trade unions. It is promoted by the European Trade Union Confederation (ETUC).
The main goal of the network is to support fair labour mobility and migration. The services provided by the UnionMigrantNet contact points are aimed at promoting the collective and individual interests and rights of migrants regardless of their status.
Strength trade union activities aimed at protecting the individual and collective rights of migrants
Increase the visibility and accessibility of services and the facilities that support the integration of migrants
Encourage trade union membership among migrants
The UnionMigrantNet is geared to the integration and inclusion of migrants in their host societies, to be pursued according to the UnionMigrantNet Charter of Values adopted in June 2015 at the Second Conference of Trade Union Services for Migrants in Brussels, Belgium.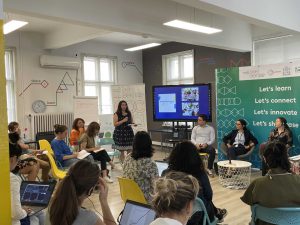 From 13 to 16 June 2022, CEPAG, CITUB and SDA hosted a Mutual Learning Program (MLP) in the framework for the UnionMigrantNet & Cities Together
Read More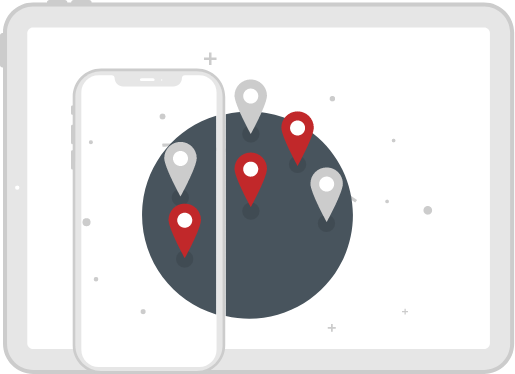 Joining the network is free of charge and is open to:
trade unions directly or indirectly affiliated to ETUC organisations
associations of migrants promoted by trade unions directly or indirectly affiliated to ETUC
organisations (such as NGOs) sponsored by trade unions directly or indirectly affiliated to ETUC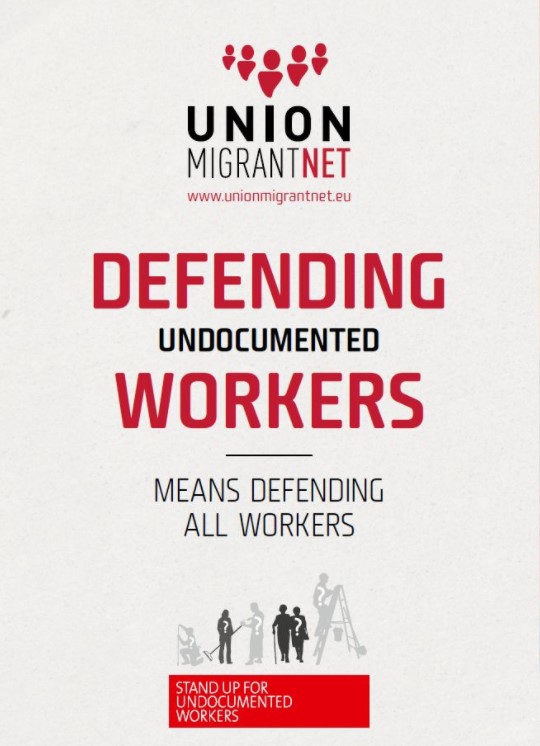 Defending Undocumented Workers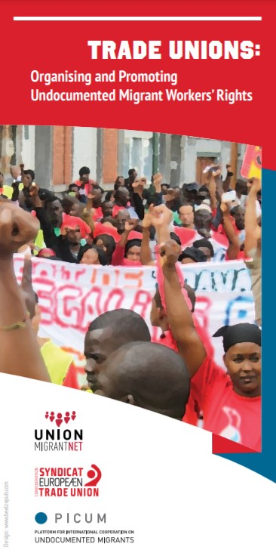 TRADE UNIONS: Organising and Promoting Undocumented Migrant Workers' Rights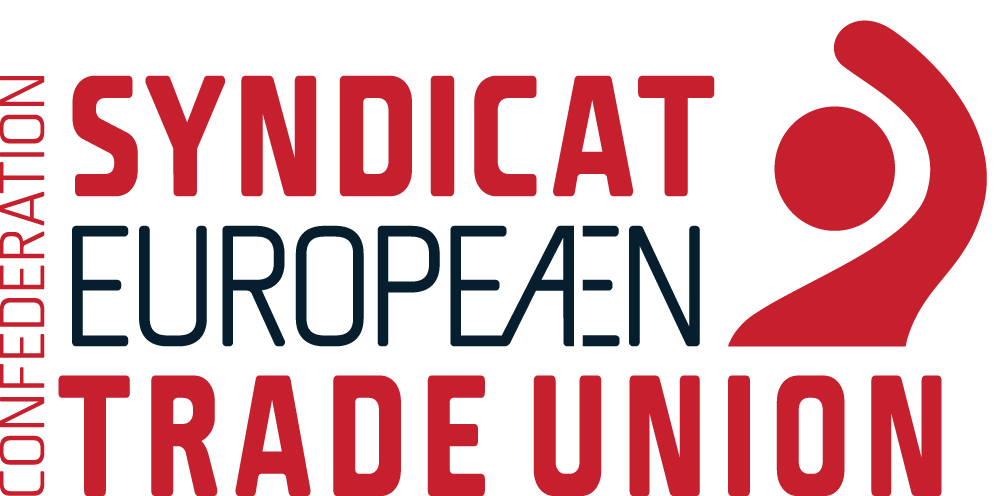 Migration has a positive impact on the EU, both socially and economically.